BONOLO SIMPLIFIES YOUR PROCESS FOR PROCUREMENT AND ALLOWS A HASSLE FREE ACQUISITION OF PRODUCTS
"One of India's largest snack food and sweets manufacturers, understand the importance of a SaaS based solution for procurement. Here's the solution they adopted for the procurement of their demands through Bonolo."
CHALLENGE
It was
critical for the snack manufacturer to shift to a better procurement software that allowed
extensive automatic fucntionalities thereby reducing the manual labour.

SOLUTION
After investigating possible software, the snack and sweet manufacturer shifted to Bonolo for the procurement. Now they place their RFP on Bonolo and gets the best deals on them.
RESULT
Fast and cost-efficient process of bidding and procurement ensures that the workforce can focus on business-enabling projects, while the snack and sweet manufacturer can pace up their RFP and the procurement.
TO MANAGE PROCUREMENT EASILY AND EFFICIENTLY, A SAAS BASED SOLUTION WAS NEEDED BY THE SNACK AND SWEET MANUFACTURER
"Managing everything on a SaaS platform is the need of the decade, but finding one that fits in your budget and is efficient is difficult these days"
~ One of India's largest snack and sweet manufacturer
Seeking SaaS Based Procurement Solution
PRESSURE OF ACCELERATING GROWTH
As India's largest manufacturer of snacks, sweets and beverages, the company is going from strength to strength. With recent annual growth of around 15%, the company is targeting new rural and export markets to sustain and increase that expansion to between 25 and 30%. Such mushrooming business makes it procurement with the best cost and efficiency difficult.
QUICK, COST EFFECTIVE, SCALABLE SOLUTION FOR PROCUREMENT
Finding a solution with no or minimum CAPEX was the top most priority for the snack and sweet manufacturer. Also
the time required for the complete auction process to complete was a worry for them. So when they started looking for a solution, the choice was for a solution that would substantially avoid CAPEX or a minimum CAPEX involved and
would lessen the time for completion of the bidding and reverse auction.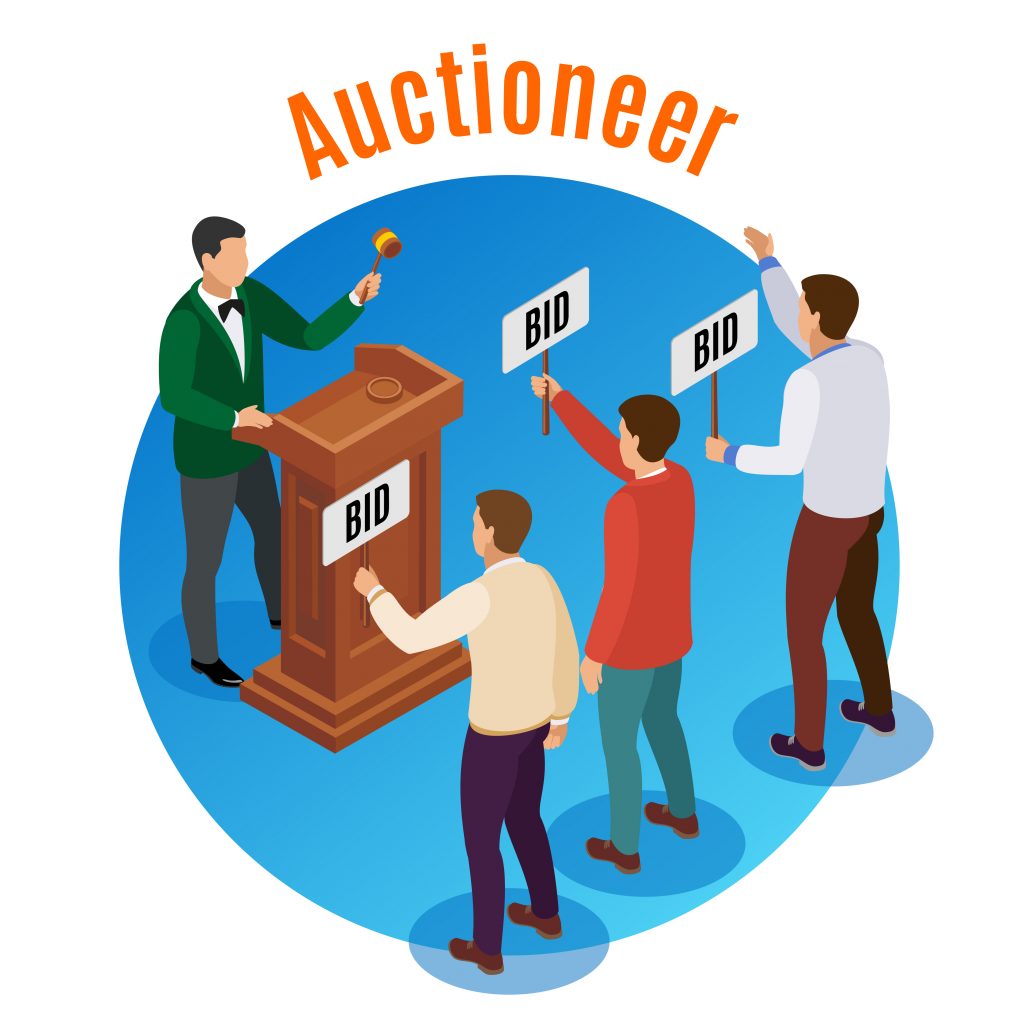 ORCHESTRATING A EASIER PROCUREMENT PROCESS THROUGH BONOLO FOR HALDIRAM'S
"Bonolo is the most stable, easy and simple solution of procurement for any business. We never felt the process of reverse auctioning could be more easier than this"
~One of India's largest Snack and Sweet Manufacturer
Bonolo making Procurement simple and Easy
BONOLO PROVIDING END-TO-END SOLUTION FOR FASTER AND SMARTER ACQUIREMENTS.
"We have an excellent relationship with Bonolo and I'm very satisfied with the support they give us. Freed from routine procurement tasks, our team is now focusing on other business processes."
~ One of India's largest Snack and Sweet Manufacturer
SHIFT TO BONOLO
Shifting to Bonolo for procurement of materials for Haldiram's not only made the process completely hassle free but also allowed them to get the best deals on the procurement. The platform has huge number of verifies vendors who help to get the best deals for the product. Bonolo's team of professionals focuses on fair, detailed and accountable processes to provide incorruptible acquisition. Bonolo proposes to organize and optimize the appropriation process for speeding up the economies of scale.
UX AND UI
The UX and UI for Bonolo plays a pivotal role to ensure customer satisfaction. It is designed to increase user involvement, perfects functionality and creates a strong link between your customers and platform.
CUSTOMER SUPPORT
Bonolo team provided seamless customer support to the snack and sweet manufacturer for every support ticket raised. Where necessary, issues are escalated to the 24/7 service assurance team.